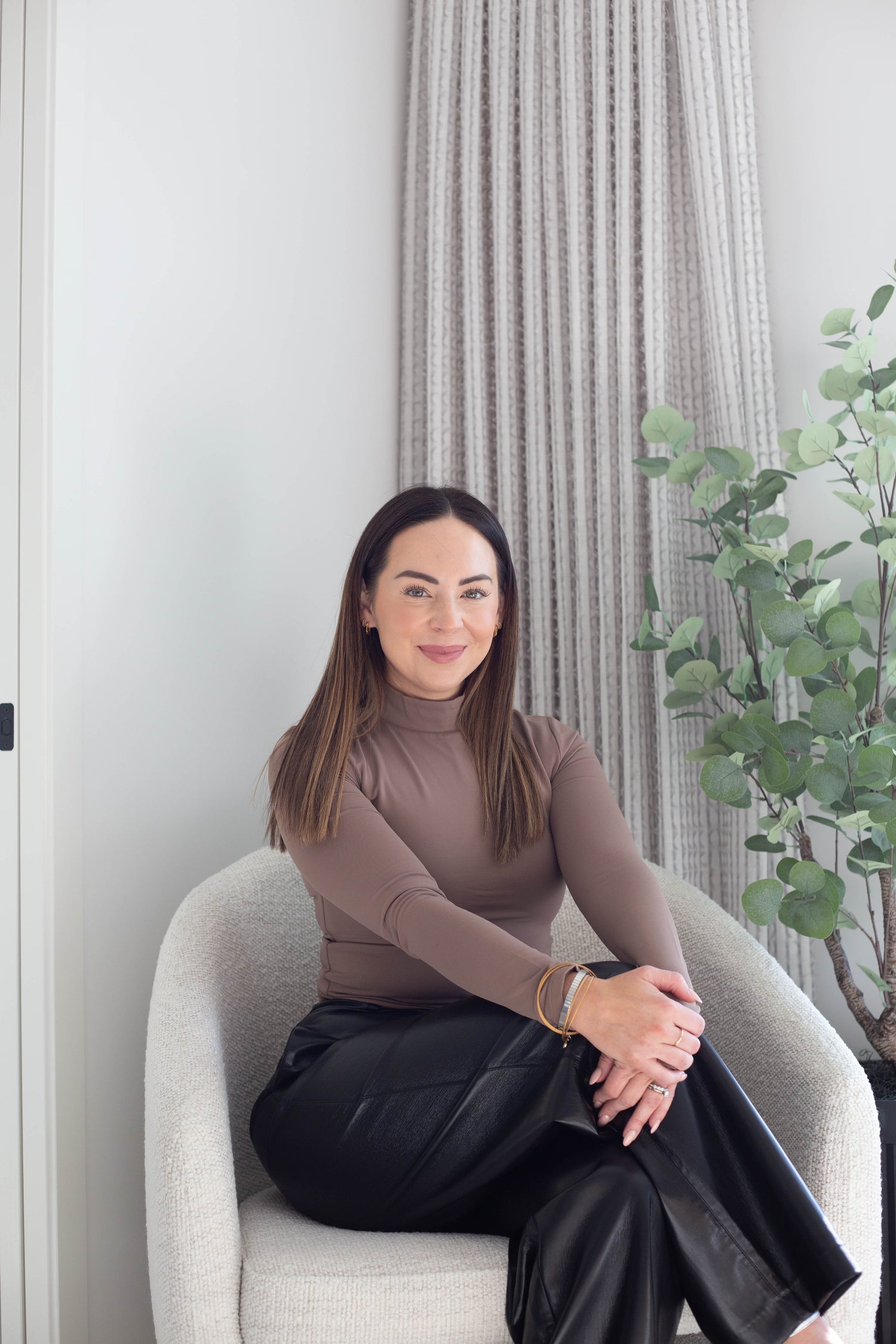 Hi - it's me, Megan!
I am the owner of The Candle Box. Click the Button below to shop my favorite scents!
Favorite Scents
Terms & Conditions
The Candle Box does not except returns of products used or unused. Please contact us with any issues or concerns at megan@thecandlebox.ca
Here are some helpful tips for optimal burning:
When first burning your candle, make sure to keep it lit for 1 - 1.5 hours to allow the burn pool to reach all edges of your vessel.
Candles have a burn memory so this is important to help avoid with tunneling.
Make sure to keep your wick trimmed between 2-3 mm before lighting each time.
Keeping your wick the optimal size prevents extinguished soot from being created.
Wait until your candle has cooled off and gently snap the top end off with your fingers, candle scissors or even nail clippers.
If any fallen debris or soot has fallen into the wax, wait until your candle has cooled and use a dry paper towel to wipe away.