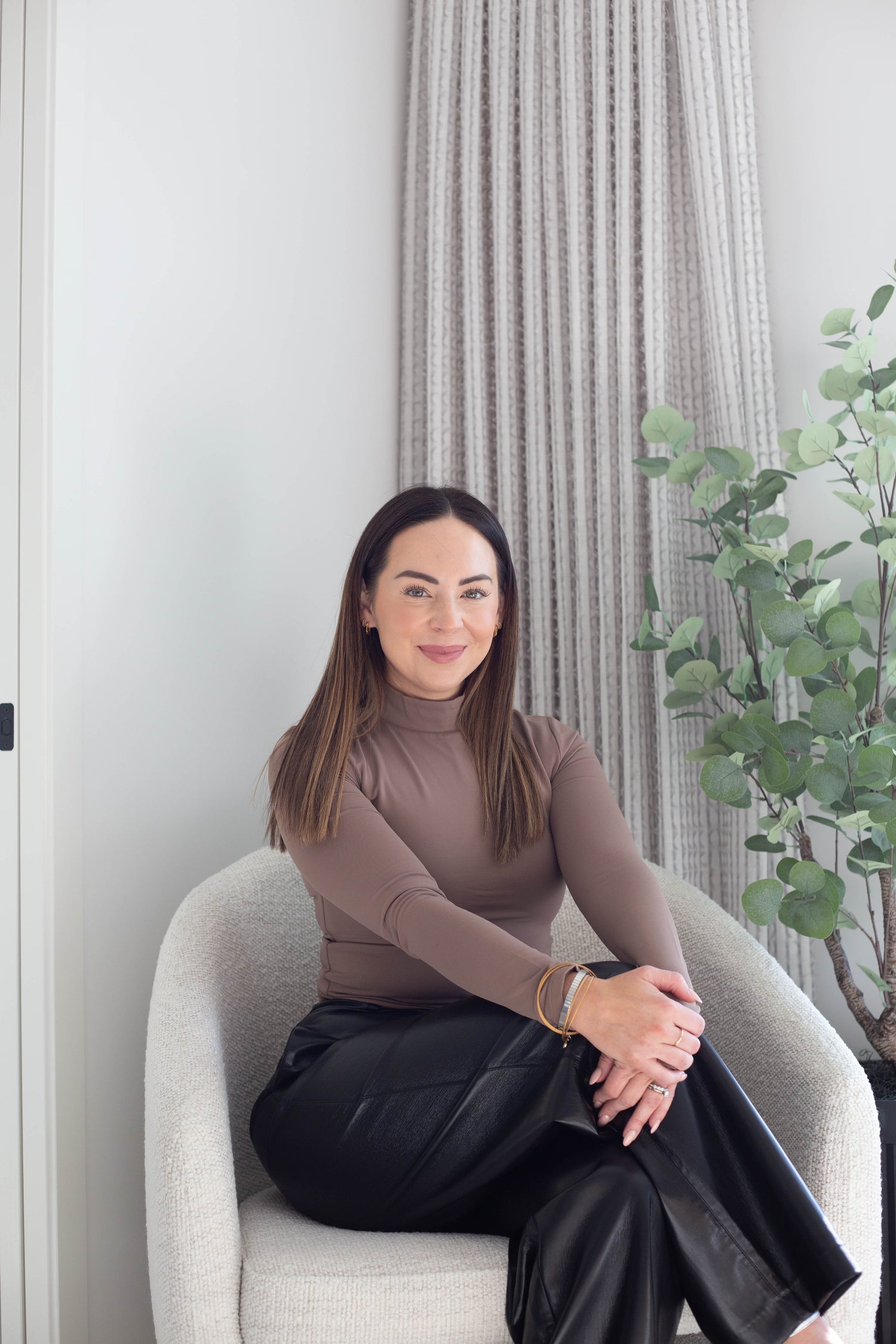 Hi - it's me, Megan!
I am the owner of The Candle Box. Click the Button below to shop my favorite scents!
Favorite Scents
About Us
Hi. I am Megan - the new founder of The Candle Box. For as long as I can remember I have always had a love for candles. It was during my maternity leave that I turned candle making into a hobby. I found a new purpose - one in which I enjoyed, I smiled, I laughed, I thoroughly love. Now I want to share my hobby with the world. If I can bring a smile, a laugh, a sense of calm to someone needing it - this will make my job complete. Hope you all enjoy my creations. 
---
My grandfather created The Candle Box Ltd. in 1977. He was an entrepreneur at heart. Although that was not his main business – more of a passion project on the side, he found a lot of joy in making candles.
He hand poured soy wax into different molds with a cotton wick and sold them at many Kiosks around Montreal. This often required the help of both my parents, whom are also both entrepreneurs. I suppose it runs in the family and this is my attempt. After I decided to turn my hobby into a small business, I wanted to use his name and revamp his candle.
After research into waxes, wicks, fragrances, and trends, I decided to change the wick to a wooden wick that is eco-friendly, clean-burning and creates a beautiful crackling sound when lit. Then combining it with the perfect virgin coconut soy wax, and a blend of premium fragrance and essential oils. All of which are gluten, paraben, and phthalate free. This in turn created a vegan, non-toxic and clean burning candle in a reusable vessel.